Guide to the mission Cloudy waters, how to pass and complete the task in Call of Duty DMZ?
Mission: turbid waters
Description: We have received extremely important information regarding enemy factions. They have hidden three sets of intelligence data on Ashika Island. We need to get into their possession quickly.
Tasks:
Find and extract the Shadow Company's flash drive from the Beach Club terrace.
Find and extract the intelligence data on Ashika Island from the underground sewer.
Find and extract Crown data from the power plant on Ashika.
Rewards:
Manipul (scheme)
10,000 PD
Location: Ashika Island / Al Mazrah / Building 21.
Difficulty level: Medium, it is worth having a companion to help you
Method of execution:
The flash drive can be found on the pier in the basement of the restaurant, which has been flooded with water. The entrance is right next to the pier, and after breaking the glass, you can get inside. The flash drive is stored in a toolbox.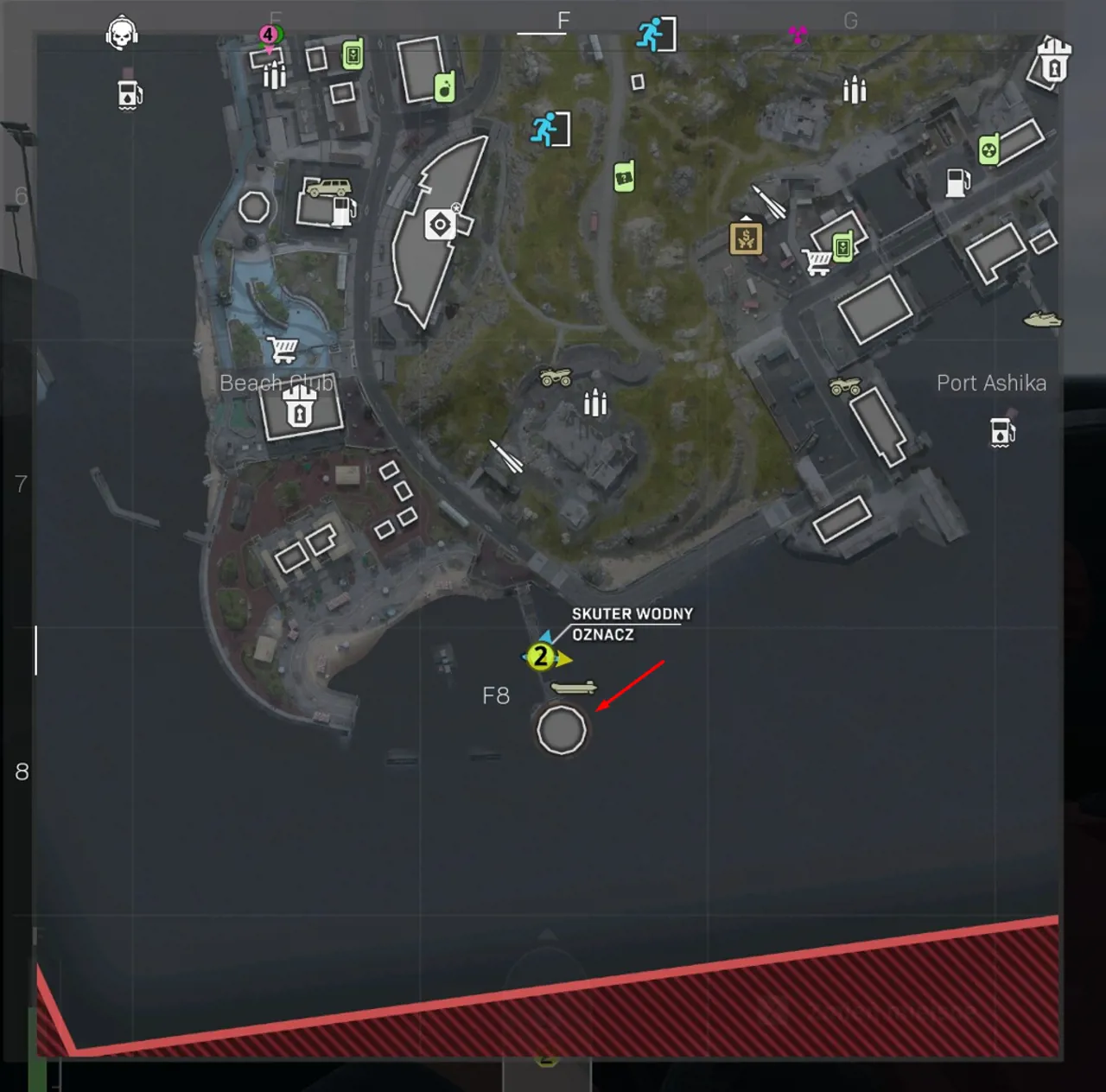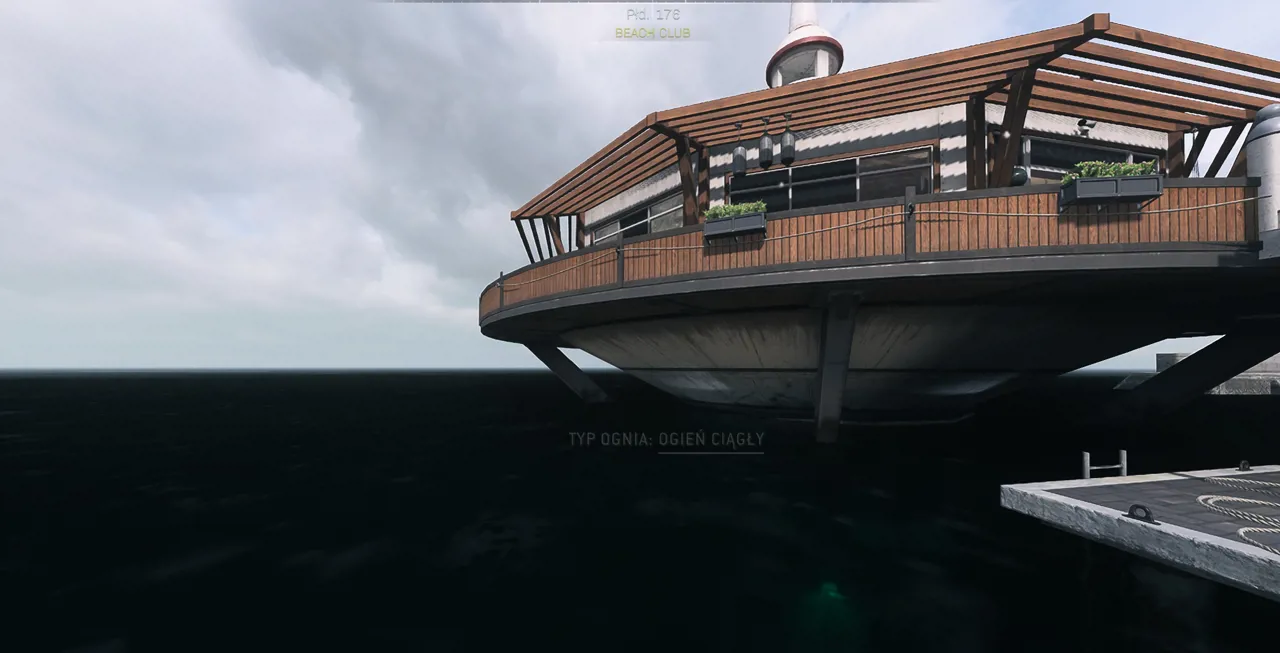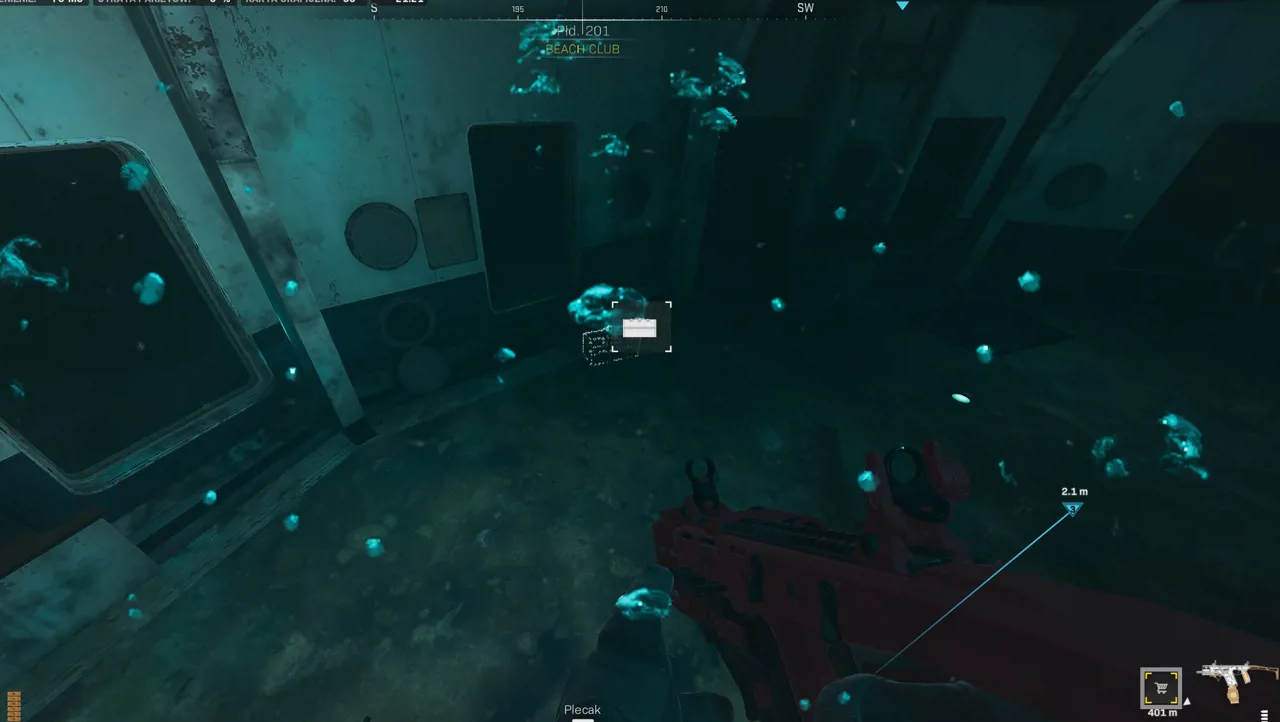 Intelligence information on Ashika Island is located in a canal under the fortress. To access it, it will be necessary to enter the sewers. The documents are in a white container that sits next to the water port in the tunnel.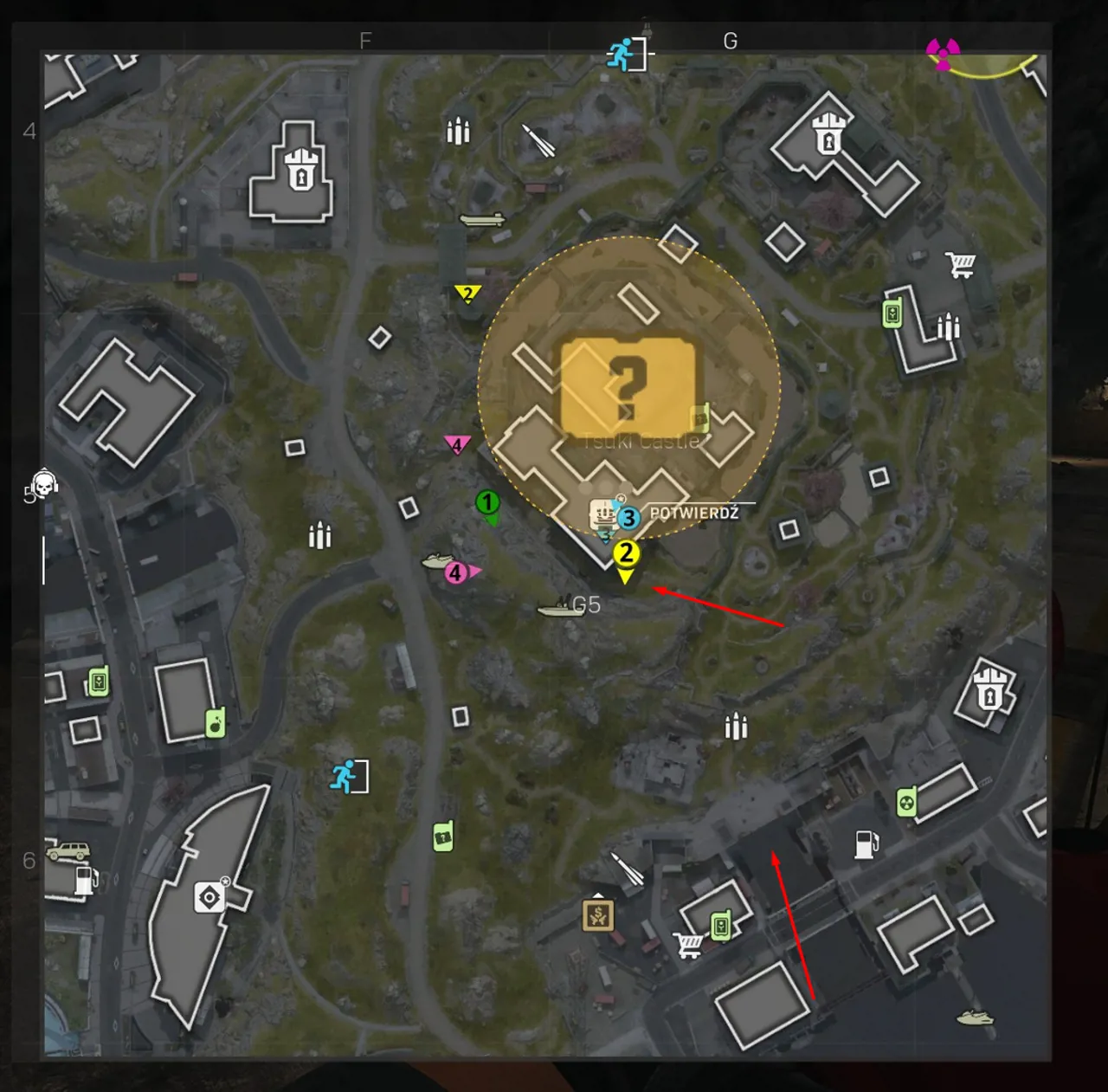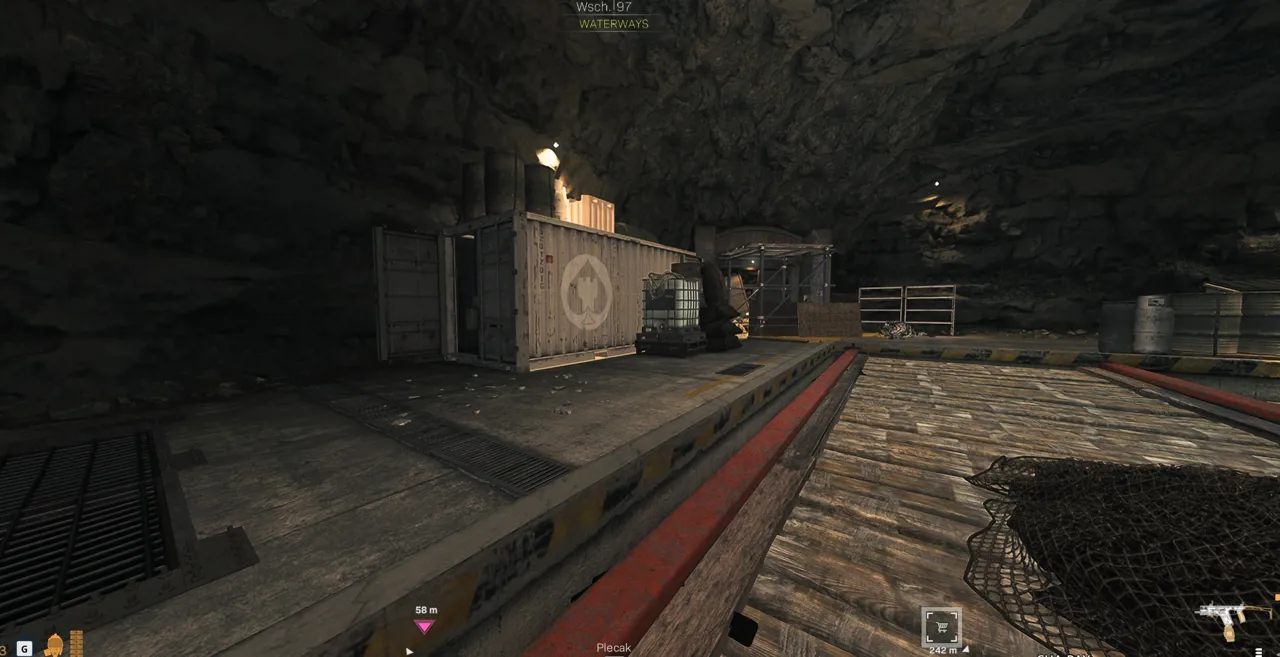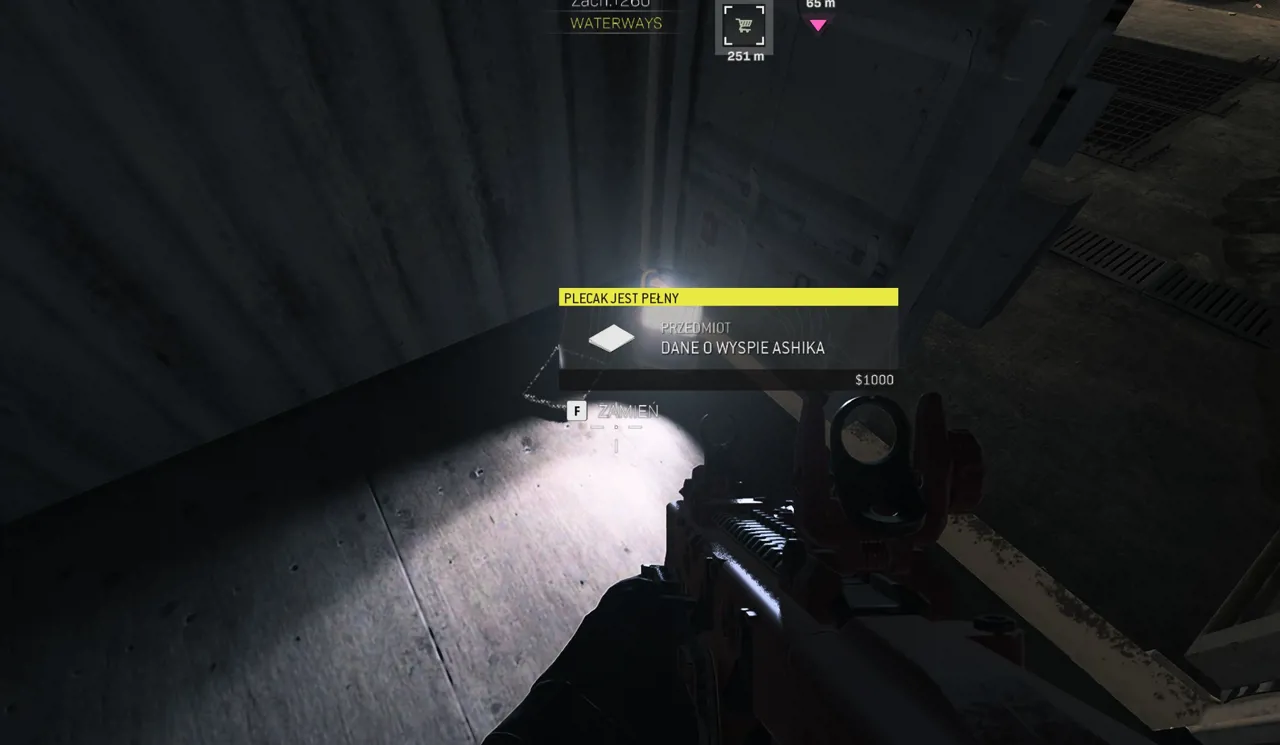 Details of the crown can be found in the power plant. A fortress access card will be required to enter. The data is located behind the control room, upstairs. The power plant can be accessed by a ladder. There are a lot of enemies inside the fortress.